Brooklyn vowed to never return to her hometown again, but a friend's wedding brings her back. She never forgot Wyatt - her first love. He knew he messed up in the past, but he's a changed man and he's not letting Brooklyn leave again without a fight.
Free Online Read
An Elite Event Series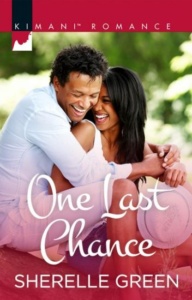 A second chance for love…
When determined and successful marketing director Brooklyn Hathaway moved to San Francisco, she swore to never return to her hometown of Chicago. Especially if her rival and former flame, irresistibly sexy Wyatt Lexington, was still living there. But when her best friend announces that she is getting married to Wyatt's best friend, and asks Brooklyn to be her maid of honor, she decides to put the past aside and head home.
Years ago, Wyatt and Brooklyn's office romance blazed hotly through the hallways of Plush Media. And when they both were up for the same promotion, Wyatt chose business over pleasure, chasing the gorgeous Brooklyn far away.
Now paired with each other and tasked to host a series of wedding celebrations, in conjunction with Elite Events, their passion flares up once more. Will Brooklyn and Wyatt be able to forgive the past and trust each other again? Will they be able to claim their second chance at happily ever after…together?